Services
---
We do whatever we can to meet our customers' needs. Our attention to detail and service quality has helped us to build a strong reputation in the industry.
---
Stockholding services
We provide a just-in-time delivery service with multiple delivery dates, if required, to meet the needs of your production schedule. This reduces your need for stockholding facilities and inventory costs.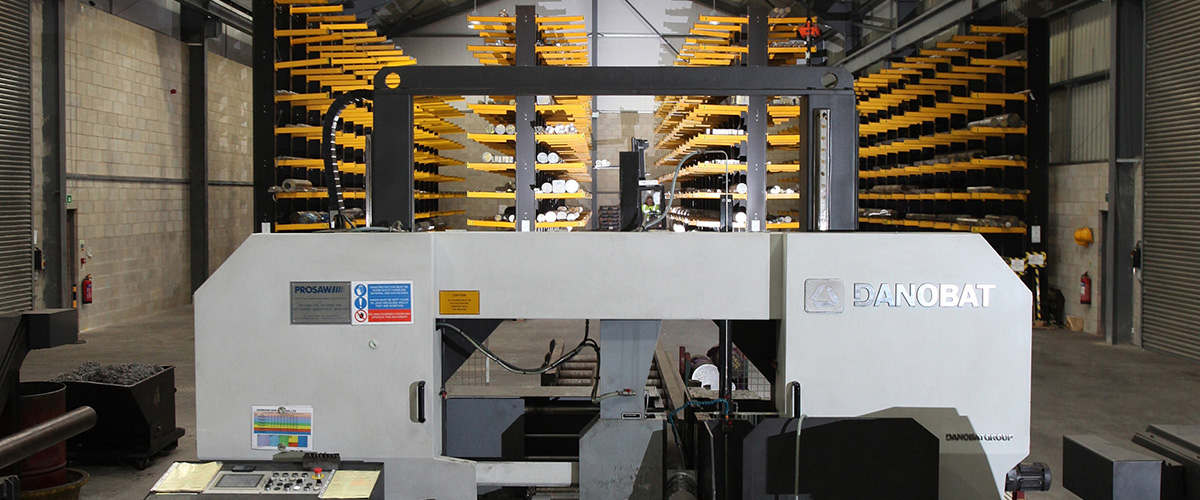 To complement our stockholding service, we offer Brinell hardness testing, materials inspection and marking as well as packaging and transport solutions through reliable local logistic experts providing overnight delivery and international transportation where required.
On-time delivery
In today's time-sensitive world, on-time delivery of raw material is crucial to the production process in any industry. All orders placed with us are closely tracked and monitored, and we are able to provide vendor schedules, surveillance reports and time-line plans to customers so that they remain fully informed of the progress of their orders.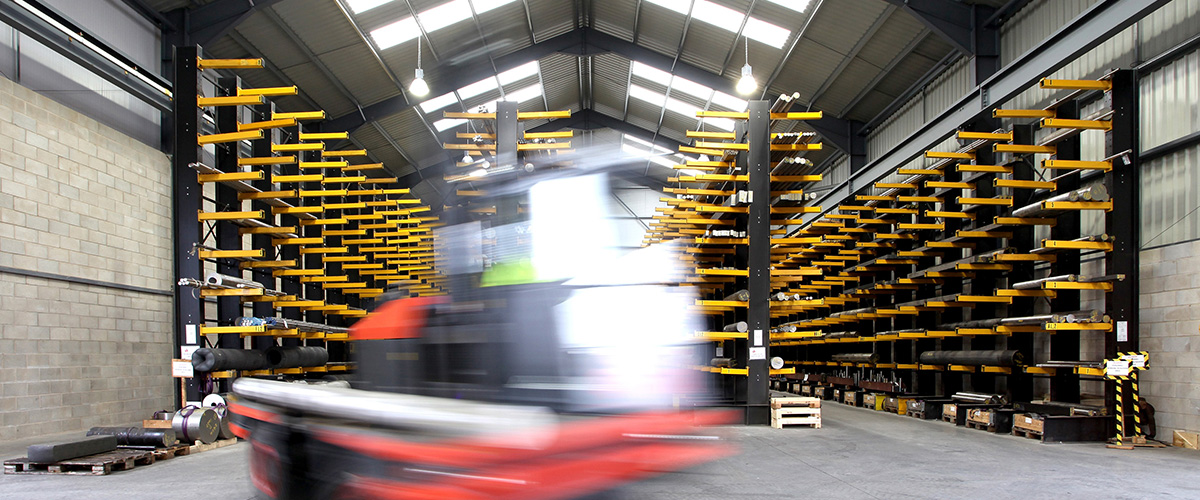 Certification
Certification packages can be sent either as a hard copy or as a soft copy via email. We have a team of dedicated certification specialists providing documentation packages to the high standards that the oil and gas industry demands.
Multilingual sales
Special Quality Alloys takes our customers' needs seriously and is committed to offering a comprehensive and high quality service. We work in a global industry, so multilingual and cross-cultural communication is essential in everyday business.
Therefore, we have a number of multilingual staff and regional representatives, in order to facilitate closer working relationships with our customers.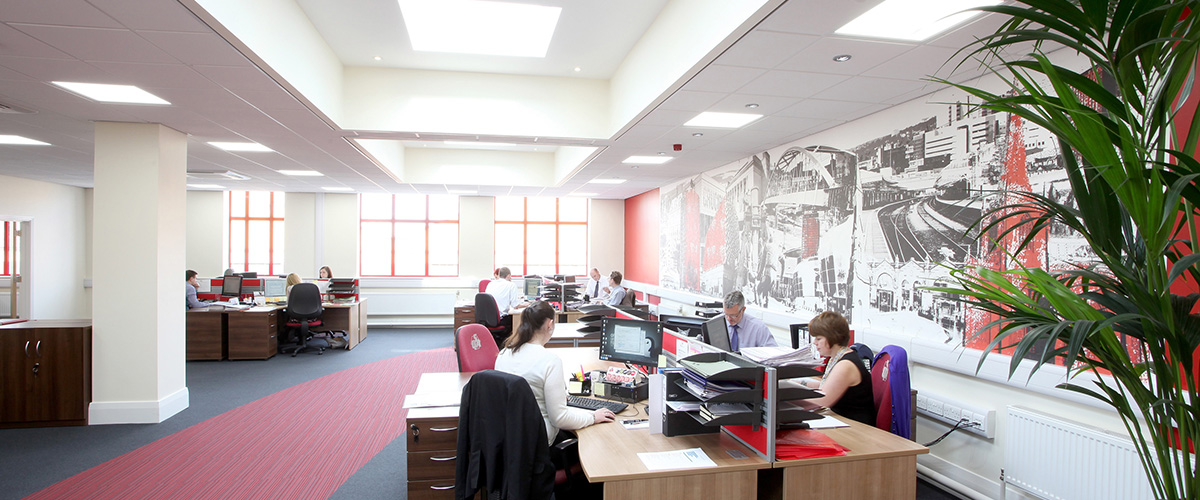 Languages offered include French, Spanish, Portuguese, Mandarin, Hindi and Tamil, among others. Our desk sales and regional representatives combine their expertise of the industry with local knowledge, to provide a service that is relevant to the customer's location.
IT systems and control
Our bespoke computer system operates across the Group, ensuring continuity and traceability in all work. This system is used to control stock levels, manage material traceability throughout processing via original mill source and manufacturing lot numbers, and handle the production of all parts, from 'cut and ship' items to complex forged and machined components.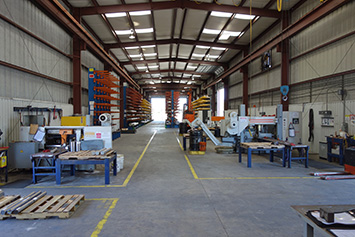 Bar stock
More than 400 tons of material in stock, in eleven core grades and diameters up to 19.5".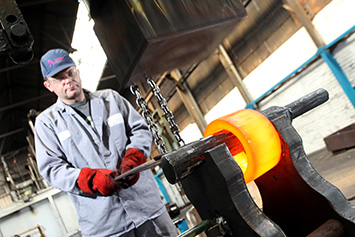 Forging
Producing forged rings, blanks, flats, shaped forgings for tubing and casing hangers.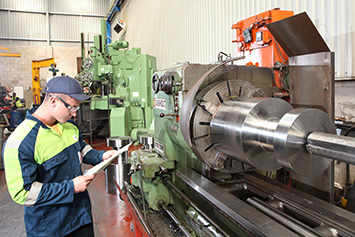 Machined parts
Utilizing standard machine tools and CNC machining centers for turning, boring or complex machining.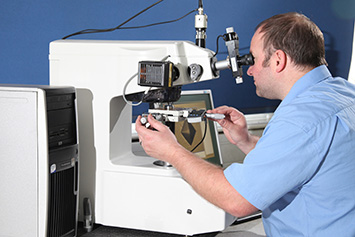 Technical know-how
Using our expertise to provide solutions to our customers' technical challenges.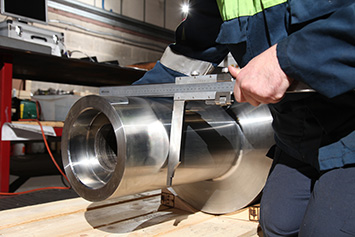 Quality and inspection
Working hand-in-hand with you and your customers to develop detailed manufacturing and quality plans.