Quality & Technical
---
We believe that having third party approvals is simply the start of a process that is required to supply an industry where the products required are at the forefront of materials technology. Our technical experts are leaders in their field, and work with our customers on a daily basis in the development and provision of materials specifications, manufacturing and quality plans, fixed methods of manufacture, inspection and testing, manufacturing timelines and schedules. We take pride in our technical innovation in the manufacture of complex forgings in nickel-based alloys and special steels.
---
Manufacturing and inspection plans
Our technical and quality groups regularly prepare manufacturing process quality plans (MPQP), which systematically detail the workflow for the manufacture of products. We use this to highlight key process stages including forging, heat treatment, testing, machining and NDE with reference to the controlling documents, specifications and procedures.
Third parties often approve our MPQPs and detail hold and witness points.
Auditing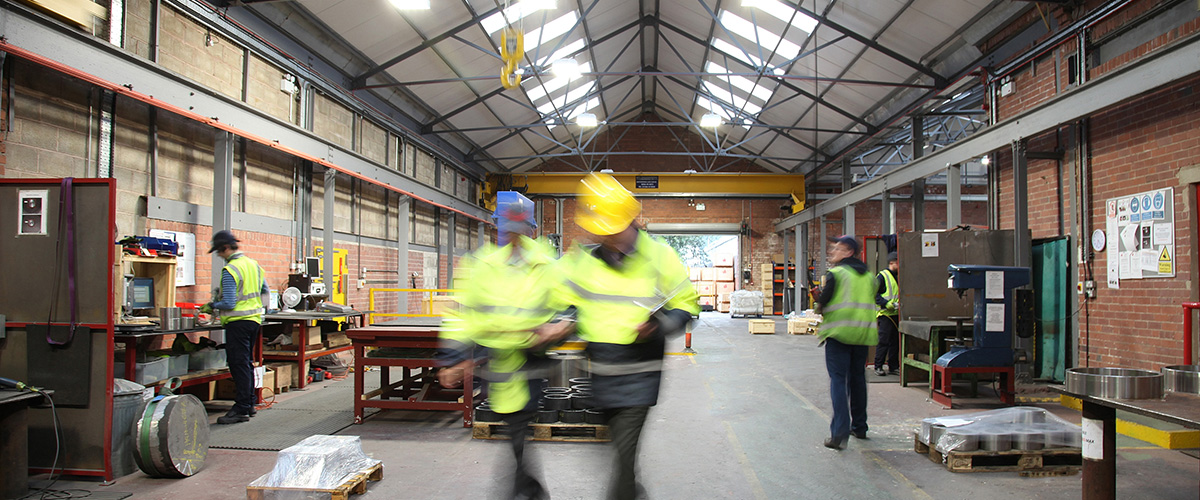 Our door is always open. We offer a transparent review of our processes and welcome customers to audit our procedures and systems for themselves.
Technical support
Special Quality Alloys is committed to setting improved standards for quality, overall service and technical support. We regularly monitor and adjust our production practices to ensure our products will consistently meet our customers' specifications and approved industry standards.
We employ experienced metallurgists, quality control and production technicians able to provide customers with technical support and assistance on material issues or processing practices.
We are also represented on industry committees and vote on various oil and gas specifications including API, ASTM and NACE.