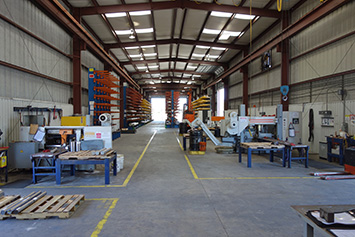 Bar stock
More than 400 tons of material in stock, in eleven core grades and diameters up to 19.5".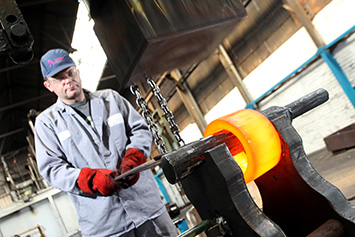 Forging
Producing forged rings, blanks, flats, shaped forgings for tubing and casing hangers.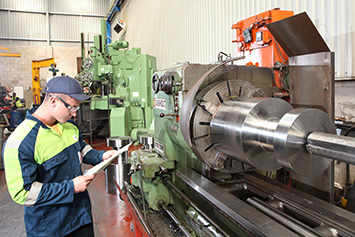 Machined parts
Utilizing standard machine tools and CNC machining centers for turning, boring or complex machining.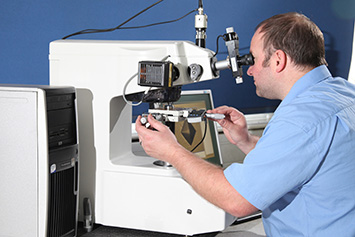 Technical know-how
Using our expertise to provide solutions to our customers' technical challenges.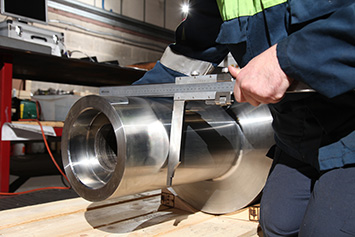 Quality and inspection
Working hand-in-hand with you and your customers to develop detailed manufacturing and quality plans.